Adding products using WooCommerce is simple and intuitive.
Adding Products to WooCommerce (Video)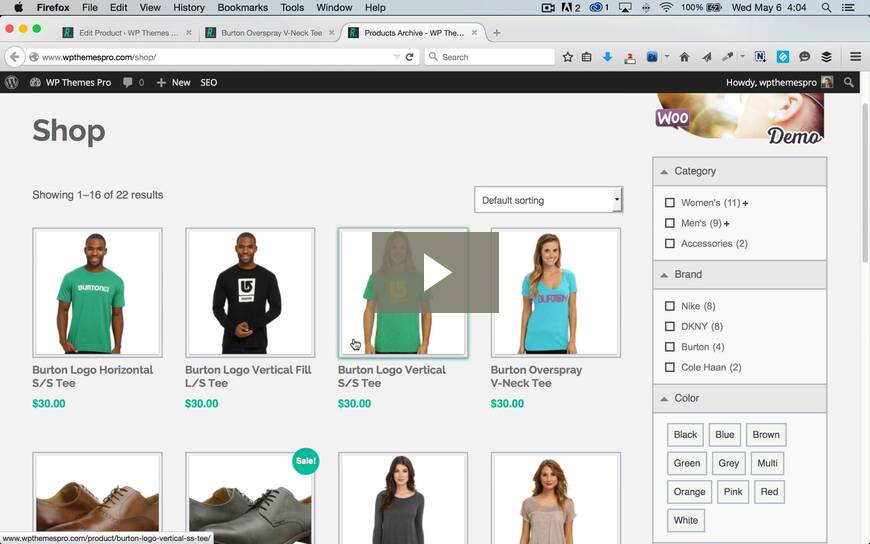 There are several options available when adding a product to WooCommerce. Here are a few screenshots to help you see what's available (standard).
WooCommerce Product Dashboard Screenshots
Title and Permalink
Description
Search Engine Optimization (Title & Meta Description)
Product Data
Inventory
Shipping
Linked Products
Attributes
Variations
Product Short Description
Featured Image
Product Gallery
Product Categories
Publish the Product
Adding new product can be done manually (like this) or you can upload a file with ALL of your products (Whatever makes the most sense for your project, it's doable!).
VIEW A DEMO PRODUCT