WordPress Website Development
We design and build beautiful WordPress websites. 
We build custom WordPress websites nationally, and are happy to meet face to face in Minneapolis, MN. With our extensive experience, you can feel confident working with Spark Logix Studios. We're a trusted WordPress partner for many business' of all sizes, for good reason.
Get an immaculate website while keeping your costs low. We pride ourselves on complete transparency and perfect client communication.
Trusted, Expert WordPress Design
Since 2009, Spark Logix Studios has been building custom web solutions for business locally, nationally, and globally.

Lifetime Updates
With every website we build, we continually update the base it's built on. This means that new features and all security updates are yours, for life.
Client Independence
It's the way we build. Each and every site is built with a multitude of easy to use options to ensure you can update your website however and whenever you want.
Transparent Pricing
We'll clearly outline item by item what to expect. With the itemized accounting, you're in control of your money. No more gray areas and frustration.
Communication Is Everything
Based on our extensive experience, we have found that most client – developer relationships break down due to one simple thing. Lack of Communication. We have refined our development process to ensure a smooth project execution from start to finish.
The first, and most important step, is to ensure that the initial agreement contains everything you are wanting to see in your new website. The agreement must clearly dictate what is being done, and the costs associated with it. It is the only way to avoid project bloat and increased costs for our clients.
During the project process, we provide regular updates via our Basecamp system. This allows our clients to know exactly where we are in the development process, and ensure that none of their questions are ever missed in the shuffle of e-mails, phonecalls, and texts. A centralized location for all project communication makes all the difference in the world.
Minneapolis, Minnesota
We've worked with many large marketing agencies in Minneapolis to develop their WordPress websites. From complex API integrations to eCommerce to simple brochure sites, we will happily sit down with you at your location or ours in Minneapolis (we're located off of Washington Ave).
We know how to develop beautiful websites with great UX experience. If you can dream it, we can build it. Take advantage of our deep development skill set. We're happy to assist in creating even the smallest WordPress website builds. We simply love creating.
National Clients
Regardless of where you're located, we can help you. Our communication process and virtual meetings will ensure a seamless development process. We help small, medium, and large sized businesses create impactful websites using WordPress. We also provide lifetime updates and training to help you get an edge over your competition.
Before we start, we will have several discovery and research meetings with your team, to help you hone in on your website goals, process pain points, and develop a homepage hierarchy, to ensure your new site is perfect.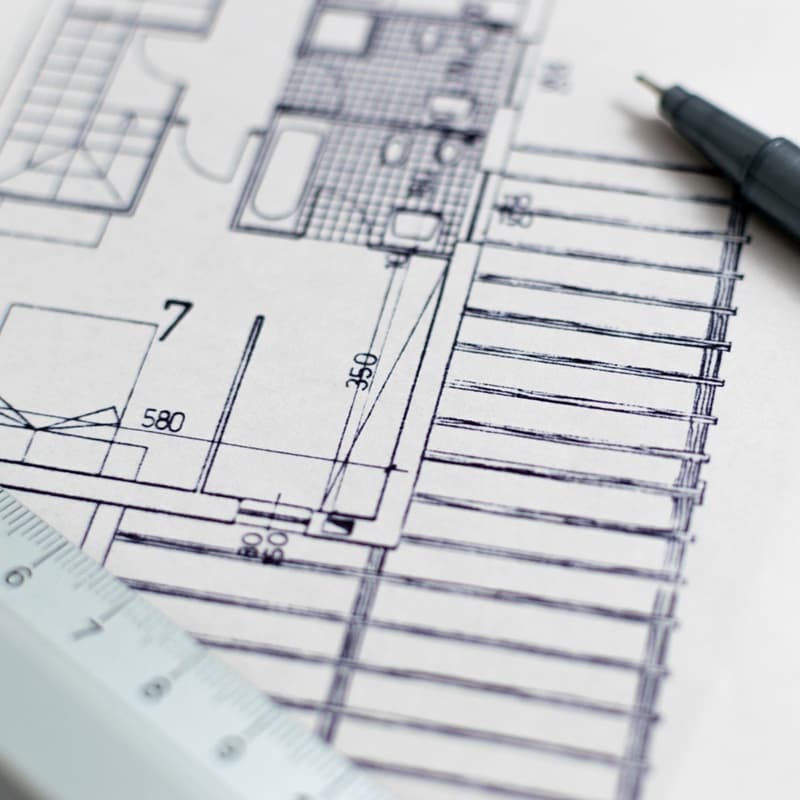 The Right Website Developer
There are many things to consider when picking the right WordPress Design company. You'll want to select a business that's capable of being on call when you need them. You'll want to rely on their provable design experience. The correct User Experience will ensure a proper ROI for years to come. Make sure you get it right the first time.
Incredible WordPress Programmers
If you're unsure if WordPress can handle your project, we'd like to show you that it can. We're the development team with the confidence and experience to get your project perfect. WordPress is capable of amazing, advanced functions and we'll be happy to show you examples to illustrate the power.
WooCommerce eCommerce Websites
Our WooCommerce experience is unparalleled. There are several good WordPress plugins to accomplish eCommerce functionality, and selecting the right ones can save both time and money. We have the eCommerce experience necessary to know what to use and what to avoid. We can also custom build any function or element needed for your business, be it a design tool, an interactive product customizer, or anything else you can imagine. If you've worked with developers in the past that couldn't quite figure it out, we can.
Client Autonomy
One of the reasons we love WordPress, is how powerful yet user friendly the system is. We want you to feel in control of your own website. With our builds, you won't need to pay your developer for every tiny update, text change, or image swap you need. If you want us to carry out specific site management tasks, we're happy too, but if you want to be able to control your own website, we will create training videos to ensure your team can manage your site.
Creativity Is Everything
There are many options when it comes to your website development partner. Why trust Spark Logix Studios with your project? Because our creativity is unparalleled. We can help transform your website into an experience that helps drive your business into the future, while reflecting your brand and values. Let us help you step into the future of the internet.
Passion
When you are creating your website, you need someone as passionate about your success as you are. There's nothing we love more than doing post launch analysis with our clients, and see how our design and code has helped them grow, and learn new ways we can improve on what we built. We are passionate about helping our clients succeed in their marketplace.
Transform Your Website,
Transform Your Business
If the year 2020 has taught the business world anything, it is the absolute necessity of a strong digital presence. Our talented team and years of experience will help your business continually adapt to the ever shifting digital landscape.
Not convinced? Take a look at one of our case study, where we dramatically increased the online sales of a company that does over $13 Million dollars in business annually.
Full Custom WordPress Development
We offer custom WordPress web design, development, assistance and training. Lifetime updates, fast turn-arounds and great pricing.
WordPress Development Costs
Because of the growth of WordPress over the last several years you have a lot of options when it comes to who to partner with. With all of these options comes a wide array of pricing and quality. Let's first understand your options.
Individual Freelancers
Individual freelancers offer the lowest pricing.
Freelancers will typically use an off the shelf theme they purchase (that someone else built) from one of the many WordPress Marketplaces, which can save you money up front. They understand enough to launch a website but they typically are unable to solve more complex issues that may arise. They also use more WordPress plugins to build the site than is needed (which invariably leads to technical issues down the road). If there is a problem and you're working with one person, they may not be available to help right away.
If something doesn't go as planned they will often abandon you for "easier money". Freelancers (after they land your account) are forced to constantly look for new work while simultaneously attempting to work on your project to maintain an income pipeline.
If you're in need of serious project planning and a long term marketing strategy, this is the typical choice. A large agency will have a whole team that can assist you in all the facets of your online and offline strategy. You'll work with a sales person who after the sale is made will hand the project over to a team. This at times can be very frustrating.
Many agencies prefer not to work with WordPress because the development costs are smaller when compared to building apps or using unnecessarily complex platforms and creating long term marketing plans. Interestingly, Spark Logix Studios is a trusted white label agency partner for WordPress work. Several large agencies in Minneapolis send their website development work to us, as it's more cost effective, the work quality is the same, and they're able to charge their client 4 to 5 times the cost to have us do the work.
Large Marketing Agencies
Large Agencies are the most expensive option.
Dedicated WordPress Agency
Expect reasonable transparent pricing.
A dedicated WordPress Agency will focus on one platform, WordPress. A WordPress Agency should be able to build a website quickly, hit timelines, complete API integrations, and provide ongoing support. You'll typically work directly with a Project Manager from the very start, this is a person who knows the ins and outs of your needs, and helps create both the scope of work document and site strategy. This person will communicate quickly with you and be the one who pushes the development process along.
You should expect continual technological updates and improvements on your website. You should expect a superior web build overall. A WordPress Agency will have a team large enough to always be on call and guarantee fast turn times on request, yet agile enough to avoid timeline and cost bloat. They should be able to solve WordPress requests and issues in a fraction of the time of either other option.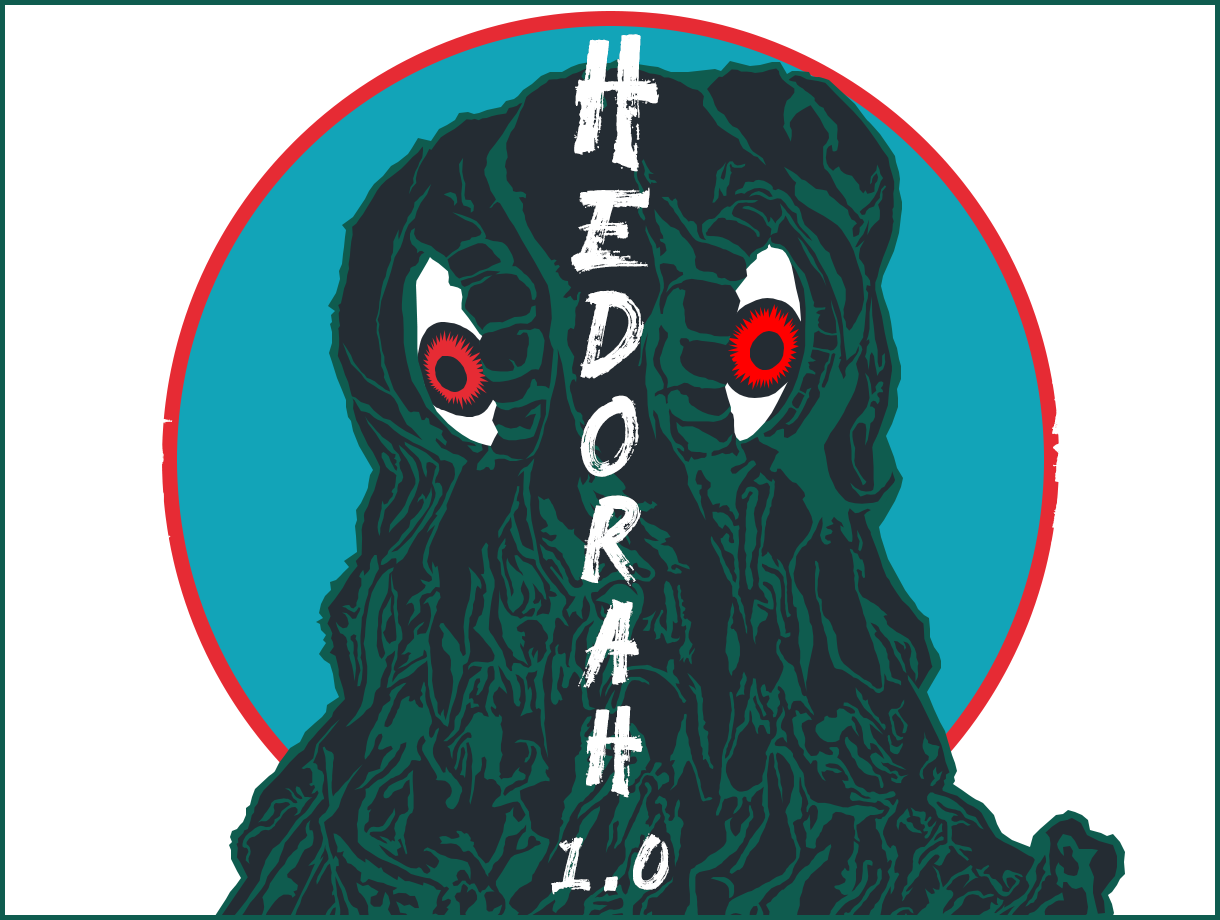 The Hedorah Theme
During the first few years of Spark Logix Studios' existence, we did what most WordPress developers do. We worked on themes other people created. But using another company's code quickly became frustrating, time consuming, and expensive for our clients. We would have to fix many issues, override code to get specific designs and layouts, and troubleshoot code conflicts with common, popular plugins.
So we decided to create our own custom theme, one that was coded correctly from the ground up. One that would allow us the flexibility to design whatever we wanted within the framework. Thus was born Respondo, our very first WordPress theme. As WordPress evolved, so did our framework, from Respondo Pro which uses the Customizer technology, to our most recent WordPress Framework, Hedorah.
All of our site builds use this technology, because we know it is reliable, we know the code inside and out, and we know how powerful and user friendly what we've created is. The Hedorah Theme and block plugin are free for our Clients, and all updates are accessible at no cost to you.
Let's Build Something Great Together
We are a strategy driven development agency that grows brands from the inside out. Our team will help unlock the greatness within your company.