WordPress Website Support
On-Call Website Assistance
Your website is critical to the function and marketing of your business. If it is not working properly, it can be costing you very real dollars and can hamstring your growth. Because we understand that no two businesses and markets are alike, we offer a full range of Website Support services a la carte.
Spark Logix Studios has extensive knowledge, and our team of expert coders can quickly identify and resolve any issues you might be experiencing. We also offer ongoing support and maintenance programs, so you can rest easy knowing that your website is one aspect of your business you won't have to worry about.
Because we believe in transparency, all of our pricing is listed on this page. Each custom Support Package requires a minimum 1 year contract.
Our WordPress Website Support Services
Below is a comprehensive list of the Digital Marketing Services we offer.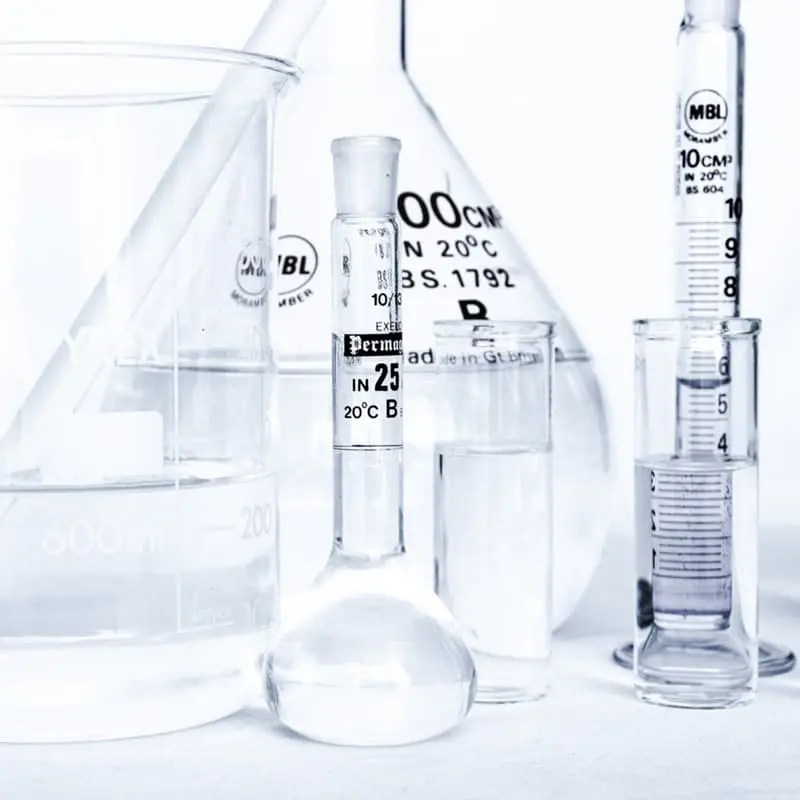 Emergency Website Help
Having your website go down at a critical moment can mean disaster for your company. There can be a wide range of issues effecting your site, from plugin updates that weren't tested properly, to PHP compatibility problems, to server configuration issues, to plain old fashioned bad code.
Our team of coders can identify and quickly resolve 99% of issues that may have caused your site to crash. When each minute matters, you can count on our many years of WordPress coding experience to identify the issue, and implement a solution.
Need help? Send us a note right now, and a member of our team will contact you right away.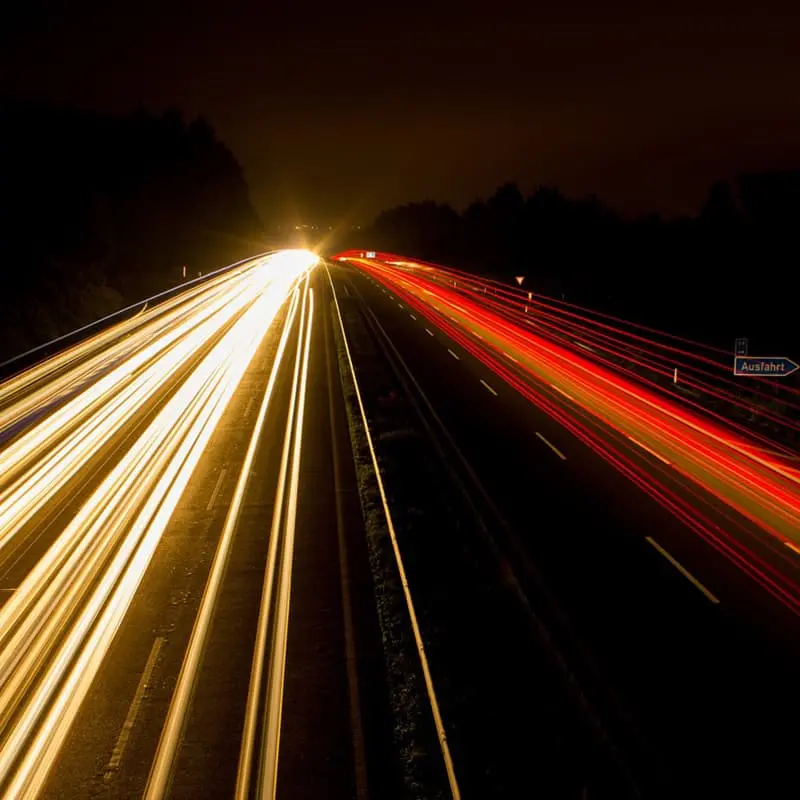 Site Speed Audit
One of the ranking factors for Google's organic search results, is your site speed and page load times. But more importantly, if your page loads slowly, site users are not going to stick around to see your content. They will hit the back button and go to someone else's website.
With our site speed audit, we will test your site thoroughly using Google Page Speed Insights, as well as several other tools, to identify what might be effecting your page load times, and provide a report and quote for the fixes needed to get your site up to par. The quotes are customized to your site, since no two sites will need the same types of fixes.
Cost – 5 Hours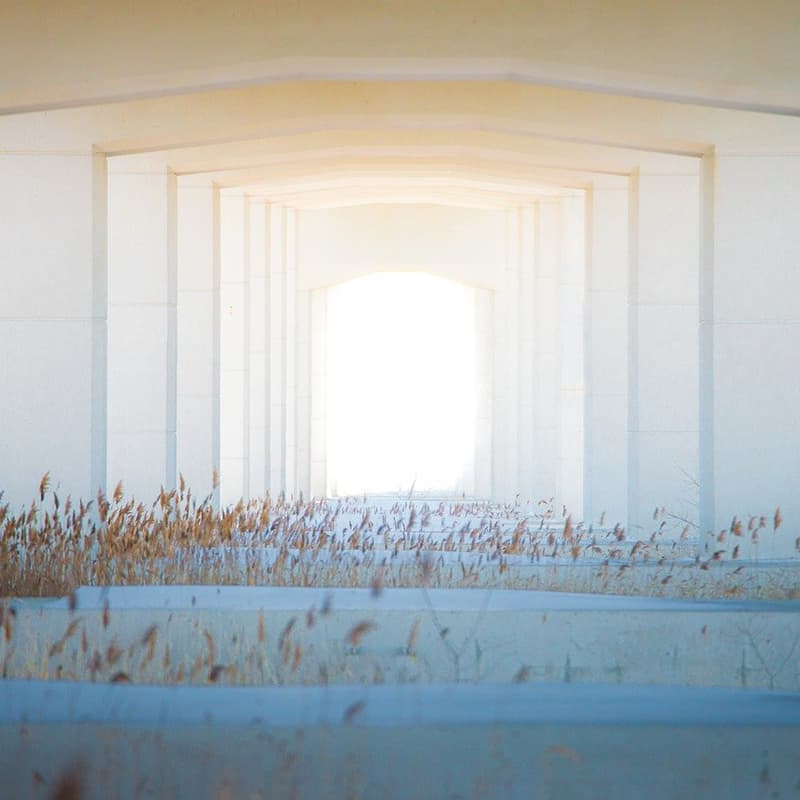 Accessibility Audit
A number of years ago, the US Government instituted policies legally requiring that all websites provide equal accessibility to all people following Title III of the Americans with Disabilities Act. be properly designed and coded so that people with disabilities can use them. The law was not very heavily enforced, it was mostly schools, public websites, universities, and major corporations that got hit with lawsuits.
But recently even small business are being sued for breaking compliance. Your website may be vulnerable to these types of lawsuits. We have developed an audit system to identify the major issues presented during litigation. These include Image Alt-text, Keyboard Input, Transcript for Audio, Form Field Labels, Button Labels, etc.
Our team will provide an audit report of fixes needed to you, along with a custom quote for how much work is required to complete the fixes on your site. The reason for a customized quote, is because each site has unique issues, some require many fixes (thousands of images missing alt-text) others might require none.
Cost – 5 Hours
How We Bill
We pride ourselves on our transparency. We do not want our Clients to be confused or unclear about what exactly they are paying for. As a result, we bill everything hourly. Before we do any work, we provide a quote for how many hours of work will be required to complete the job. Occassionally, this will necessitate billing a few hours to investigate an issue, and provide a quote for a fix.
But more importantly, we stand by our quotes. If we tell you it will take 5 hours of work to add and test a new plugin, and we run into an unanticipated code conflict that requires additional work, you will not be billed for the difference. We want our Client's to be able to feel confident in their budgeting, and avoid project creep. The only exception is if the Client changes the project requirements, at which point we provide a new quote, and proceed with the work if approved.
Our hours can be purchased via discounted Prepaid packages. Think of this like a lawyers retainer. You buy a block of hours, and our team is on call to assist with any website development or code work needed. You request assistance, we provide a quote, you approve the quote, and our team will then update your hours and let you know how many you have remaining.
Our Rates
Standard Hourly Rate – $160/hour
(not prepaid)
10 Hour Prepaid Package – $140/hour
(total cost – $1,400)
20 Hour Prepaid Package – $125/hour
(total cost – $2,500)
50 Hour Prepaid Package – $110/hour
(total cost – $5,500)
A Strategic Partnership
We can take the work and worry of managing and maintaining your WordPress website off your plate, and let you focus on what you do best; Growing Your Business.
Monthly WordPress Support Services
Below is a comprehensive list of the monthly WordPress Support Services we offer. Pick and choose which monthly services you'd like to receive, and receive our lowest hourly rate ($110/hour).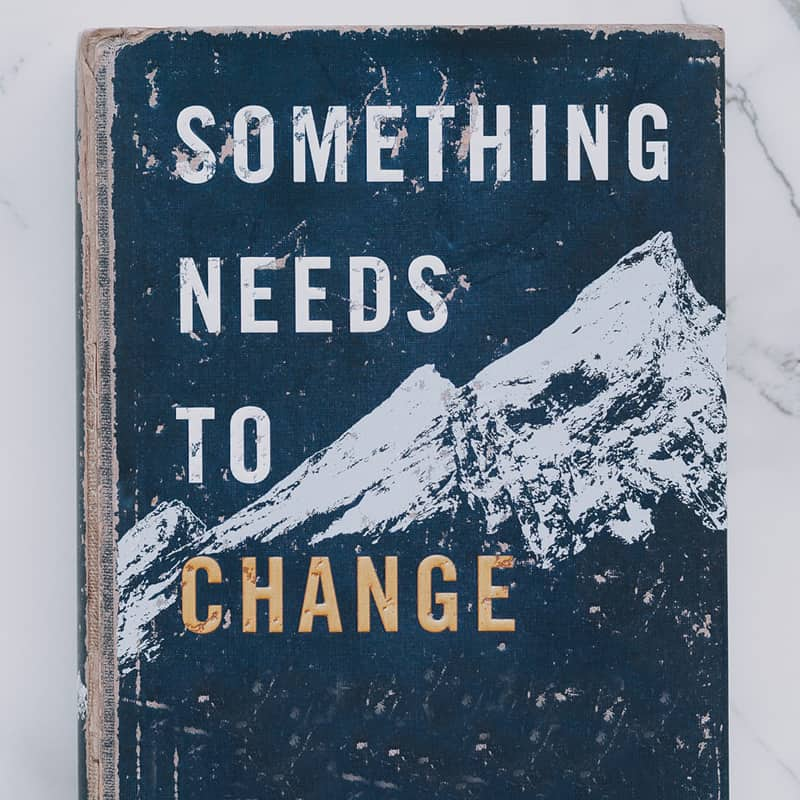 WordPress Updates
With WordPress making at least 3 major updates/releases per year, along with all the potential plugin and theme updates that go along with them, it can be a challenge to stay on top of keeping your site up to date with the latest versions of the technology available. One of the reasons we love WordPress so much, is the open source community, tens of thousands of developers creating amazing plugins, themes, and code that can powerfully enhance your site. But the downside is, those developers do not (and realistically cannot) test their plugins against one another. Frequently you will find that two plugins try to write to the same database, or have conflicting code that causes them to not work.
What's more, updates need to be done very cautiously, and follow strict protocols to ensure no breaks in your site code and functionality, and no downtimes. A backup should always be completed before any work is done, and updates should initially be completed and tested in a staging environment. That way we can identify any issues and resolve them prior to having the updates made in your live environment.
Monthly Cost – 3 Hours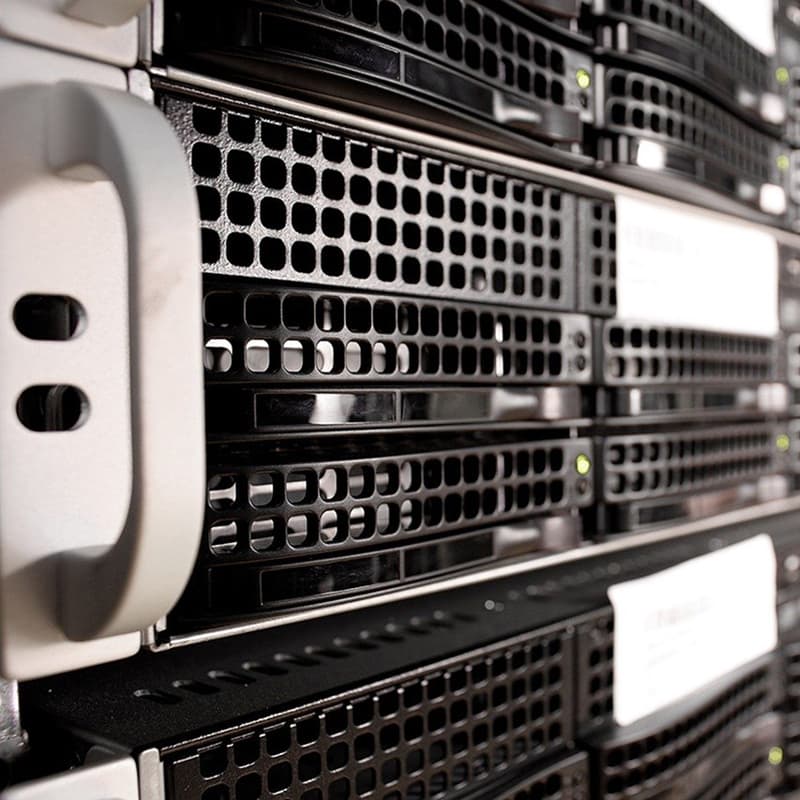 Database Maintenance
The tables in MySQL (the database system that WordPress uses) will, over time, become inefficient and bloated as data is added, removed, and moved around. Asking MySQL to optimize its tables every now and again will keep your site running as fast as possible, and ensure you don't get hit by Google's ranking algorithm.
Every-time you save a new post or pages, WordPress creates a revision of that post or page in the database. This quickly adds lots of rarely-used information to your database tables, making them unnecessarily bloated, and slower to access. Right off the bat we limit stored revisions to 3 to help reduce the weight of your database, but monthly optimizations will continue to keep your site running at full speed.
Monthly Cost – 1 Hour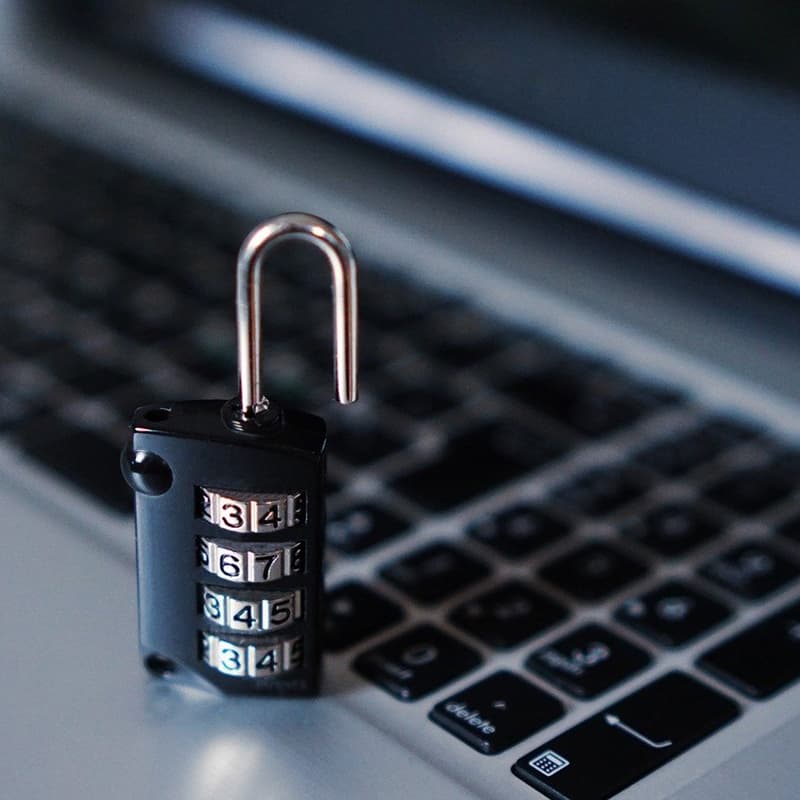 Security Checks and Stability Testing
In addition to fixing code issues, and ensuring all your website updates are done in a timely manner, in particular any critical security updates, our team will, each month, do a series of security checks to ensure your site is stable, and as secure as possible from any potential hacking attempts.
We will work with your hosting company to ensure that there are no PHP vulnerabilities, that there are no backdoors or loopholes or open files that could be attacked, and ensure that daily backups are implemented, so that if something does happen to your site, we can quickly restore to the backed up version and secure the site to prevent any future issues.
Monthly Cost – 2 Hours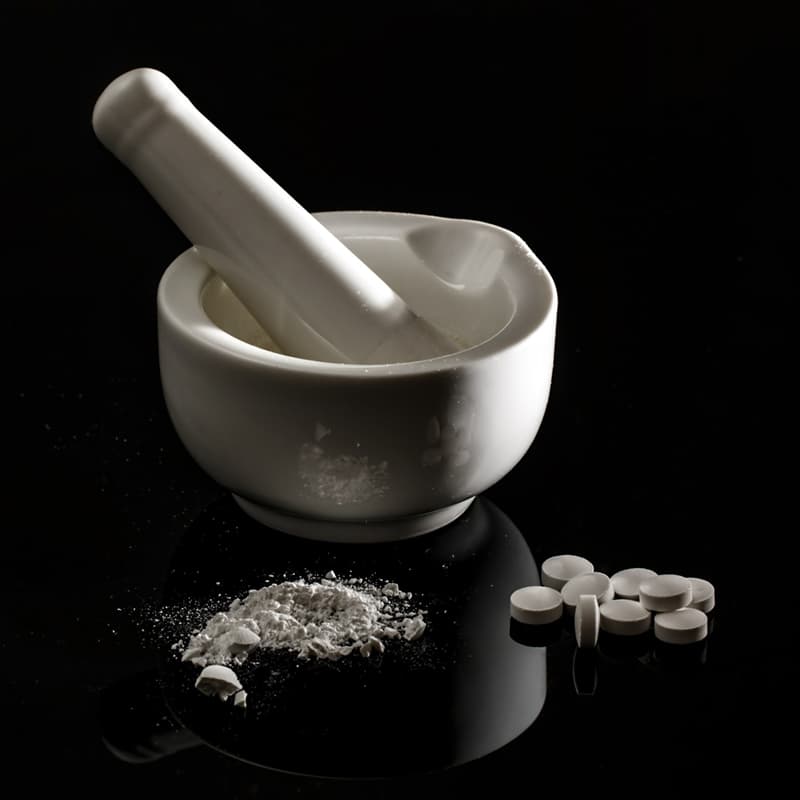 Review Server and PHP Error Logs
Even if your site is perfectly coded, each hosting environment can provide its own set of challenges and problems. Our team will work directly with your hosting company to review and resolve any Server or PHP Errors that might result from the specific server environment you are utilizing.
Not all server environments are created equal. We will often make recommendations on where to host your website, and can work within your budget to ensure you have the best possible environment for your site, while still fitting within your budget.
Monthly Cost – 2 Hours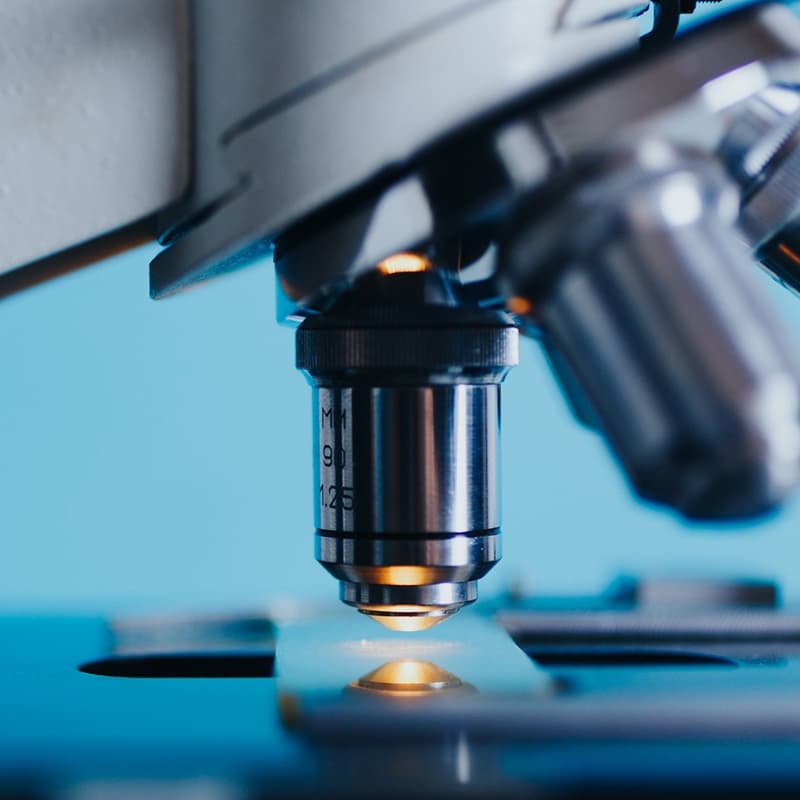 Check Page Speed Scores and Coding Issues
With multiple people updating your website, there is potential for new issues to come up. Whether that's unoptimized html code, images that have been improperly formatted (Google is pushing sites to use next-gen image formats to improve site speed), inefficient use of Guttenberg Blocks, new plugins, all of these edits can effect your site speed and performance.
Each month we'll test the site, check for speed issues, code conflicts, or items that need to be optimized, and implement fixes to ensure your site load times have not been effected.
Monthly Cost – 2 Hours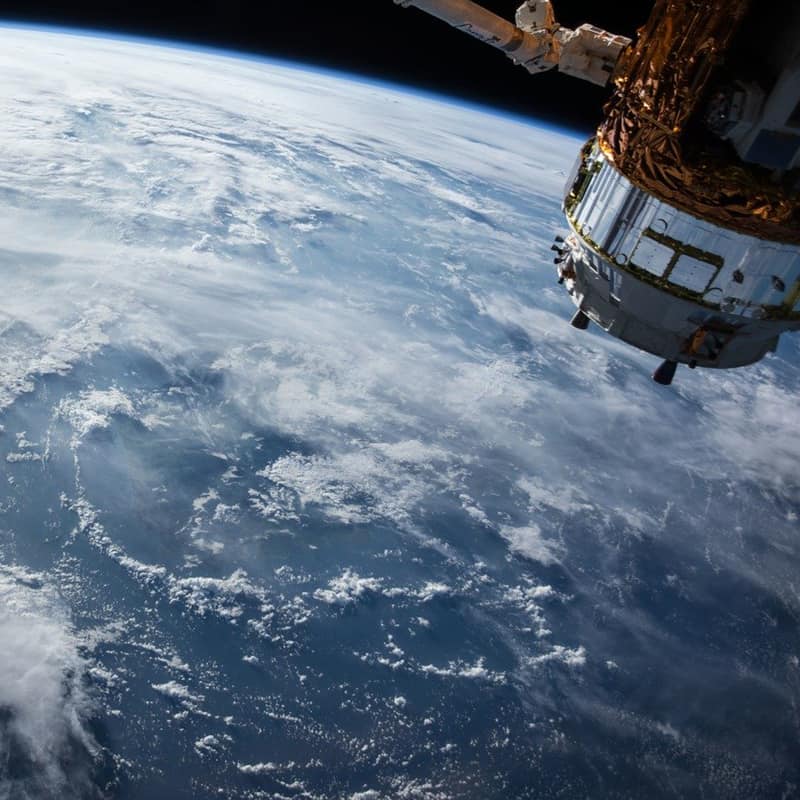 Uptime Monitoring
There's nothing worse than having your site go down, and not realizing it for hours until you start getting e-mails from your clients. With our real time monitoring system, we'll ensure that your site is up, and stays up. If your site goes down, you, and our team will be instantly notified, so we can log into your site or hosting environment, and resolve the issue immediately.
Monthly Cost – 1 Hour
Let's Work Together
Count on our years of WordPress experience to ensure your website is in the best shape possible.