Operating a business in a digital world presents a new range of customer service challenges and, despite good intentions, you might be unwittingly making things difficult for your customers. Thanks to Google, you can see how some of these scenarios translate into "real life." Although funny to watch, make sure you're not inflicting such torture on your visitors.
Site Search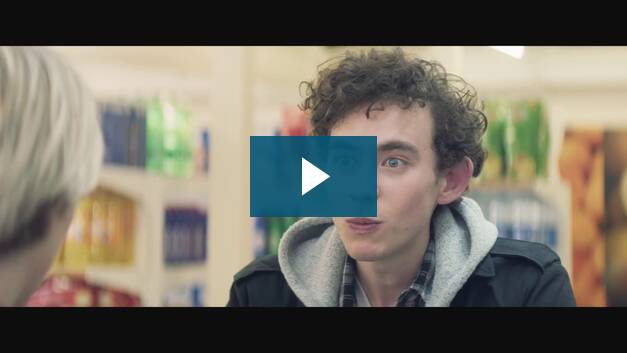 Does your product organization system make sense, and can users rely on your search tool to make things easier, or does it send them on a wild goose chase? Watch as this shopper tries to find semi-skim milk in a grocery store. Seems easy enough, right? Unfortunately, he has to weed through milk of magnesia, a milk wall calendar, and more before finding what he's after.
Online Checkout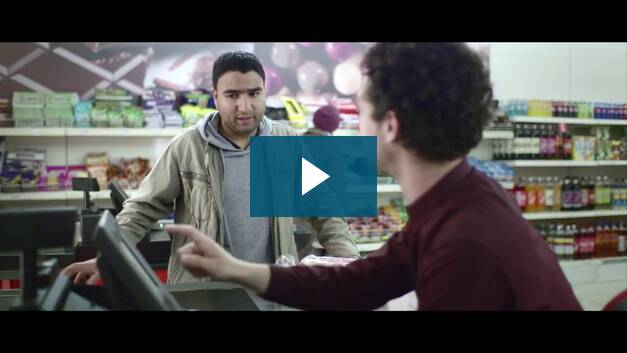 An extensive online checkout process that falls just short of demanding customers to sign over their firstborn is a quick way to convince shoppers to abandon their carts and never come back. When you see what this guy has to do just to buy a simple item, it makes you wonder why we make online checkout so complicated. Why can't it be more like the real world — pick your item, swipe your card, done.
Landing Page Optimization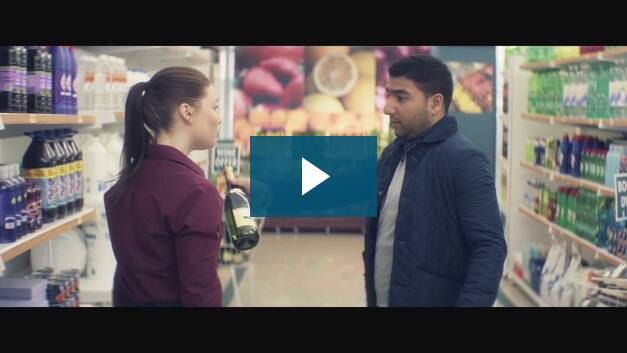 Do you help your customers find what they need quickly, or do you bog them down with side-offers and up-sales? Or worse, do you lead them towards a product only to deliver them to a broken page? Few customers will put up with such a run-around, and most will do as this shopper does — walk out.