White Label Website Development
Why Work With Spark Logix Studios?
Faster, Better, Stronger
Our team of developers are efficient, fast, and professional. Because we're smaller than your average agency, our turn around times are significantly faster, and our work flows quicker. But the quality does not suffer, we are currently working with agencies of all sizes, large (500+ employees) and small (5 employees). Let our team handle the development process for you. Whether you need us to handle a few projects that exceed your current workflow capabilities, or you want a full service support department, we can help.
White Labelling, Your Best Kept Secret
Balance your workload, let us handle your overages. Our project managers can be on calls with clients, and assist your team through the entire development process. If you're a design and marketing agency, and website development is not currently in your wheelhouse, use our vast experience to easily integrate web development as part of your offering. We're interested in building long lasting partnerships. We want to see your business grow. All communication and deliverables are branded with your company. No one will ever know the site was developed by anyone outside of your company.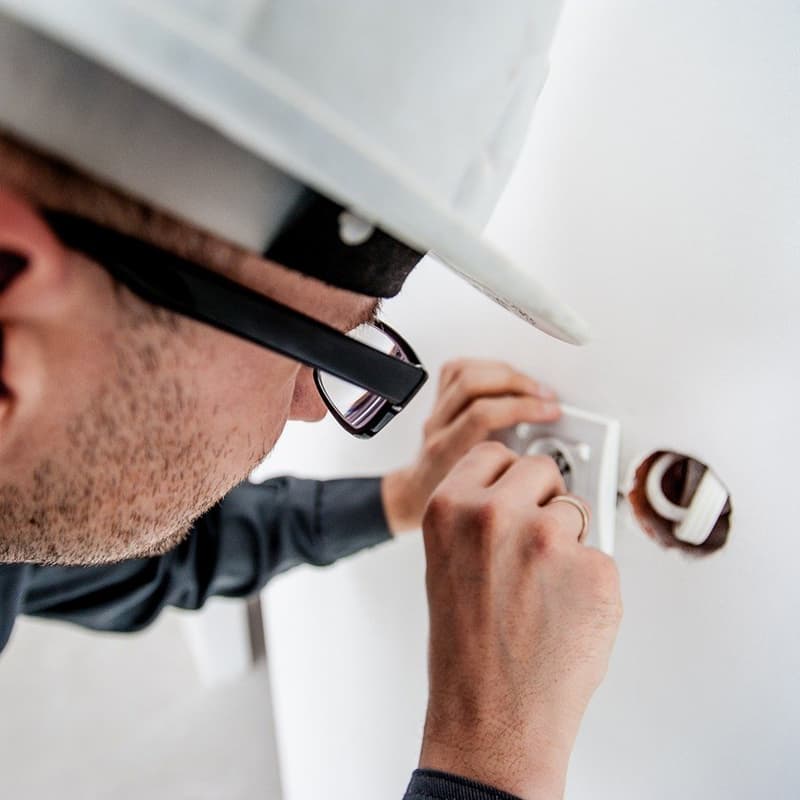 What's In It For You?
A tremendous cost savings, and a headache free development process. Using Spark Logix Studios for your development projects is far cheaper than hiring, training, and bring a development team up to speed. Have all the benefits of a large development staff in house, without the costs associated with it. We never exceed a quote provided to your company. This allows you to budget better, and quantify exactly the development cost associated with a website project. No project creep and no missed deadlines translates to happy clients. Let us do the heavy lifting while you bask in the praise and awards.
Have a Project?
We are proud to be your Agency's development team